WE ARE COMMITTED TO RAISING AWARENESS TO ENVIRONMENTAL AND SOCIAL ISSUES THAT ARE CLOSE TO OUR HEARTS.
THE SALE OF OUR PRODUCTS HELPS SUPPORT VETERANS AND SUSTAIN HEALTHY BEE COLONIES!

ADOPT-A-HONEY-BEE
As the bee population declines, we remain committed to responsible beekeeping through community education, backyard beekeeping workshops and support of locally sourced raw honey. With your support, we invest directly into establishing healthy bee colonies. Nick French, Bee Shepherd and Frangiosa Farms owner, raises his bees with organic practices. The honey used for Colorado Hemp Honey is pure, raw Rocky Mountain honey directly from the hives.
For more information on our farm and our Adopt-a-honeybee program, please visit the Frangiosa Farms main page at www.adoptahoneybee.com.
---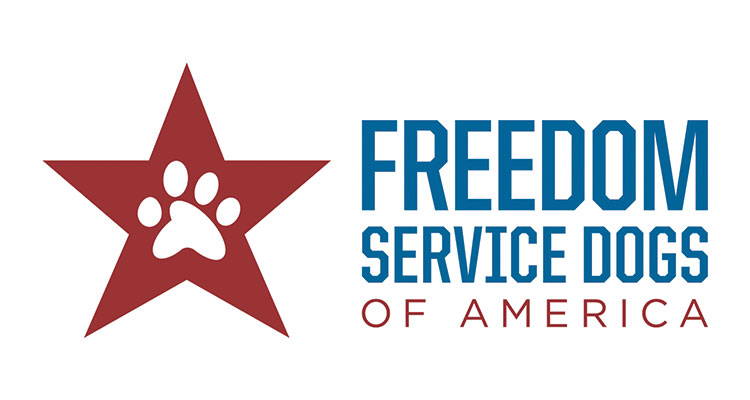 FREEDOM SERVICE DOGS
Freedom Service Dogs unleashes the potential of shelter dogs by transforming them into custom-trained, life-changing assistance dogs for people in need. Clients include veterans who have traumatic brain injury, spinal cord injuries, and post-traumatic stress disorder. We donate 10 cents from each jar of Colorado Hemp Honey Pet Tincture sold to help find and train dogs to do specific tasks for veterans in need of a service dog. For more information, visit www.freedomservicedogs.org.
---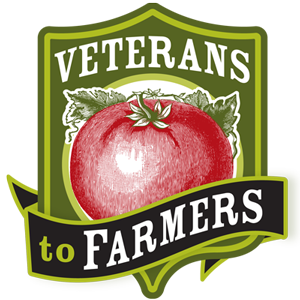 VETERANS AND FARMERS
Veterans to Farmers (VTF) helps veterans return to civilian life by training them in agriculture. This ultimately leads to urban homesteading and/or business ownership. The program teaches veterans how to set up new colonies, conduct routine inspections, mitigate losses, and harvest honey. It provides a way to help establish the well-being of American veterans returning from service back to civilian life.
For every jar of Frangiosa Farms Honey or Colorado Hemp Honey sold, we donate 10 cents to the VTF program. In 2016 we sponsored one veteran to go through the entire training program thanks to 25,000 jars of our honey being sold. For more information, visit www.veteranstofarmers.org.