ONE TEAM ON A MISSION
TO A HEALTHIER YOU
Green Roads is an award-winning CBD company dedicated to improving your physical and mental well-being.
From our early days formulating products for friends and family to the thousands of five-star reviews we receive today, Green Roads is driven by our desire to help our customers live their best, and healthiest, lives.
The Green Roads story is about an unshakeable friendship, a career-risking leap of faith and a personal mission that still drives the company today.
Simply put, we produce the highest quality, pharmacist-formulated CBD products on the market. Our use of pure, potent ingredients, our proprietary formulations, multi-stage third-party lab testing and QR codes linked to lab results on every package, are all part of our commitment to our customers. It's no wonder we lead the industry in transparency and are proudly sold in more than 10,000 locations.
Over the years, Green Roads has won multiple awards for our quality products and industry leadership. We have been named the #1 privately-held CBD company in the U.S. Although we love the recognition, we are far more honored by the heartfelt emails and social posts we get from men and women all over the country who tell us that our products have changed their lives.
We consider CBD to be the most significant health and wellness story of our generation, and we are proud to help millions discover its benefits. We hope you'll join the Green Roads family today.
Even after industry awards and accolades, Green Roads still takes the most pride in the countless stories we hear from people about how our CBD helps them live Every Day Better.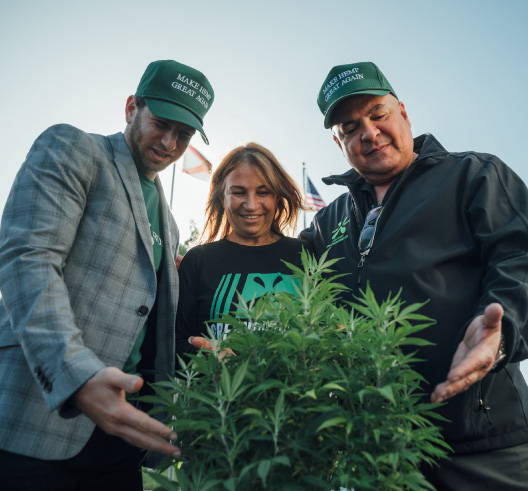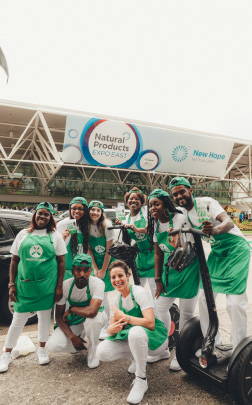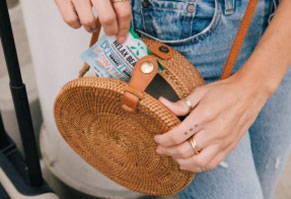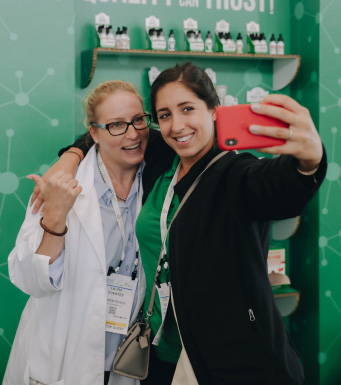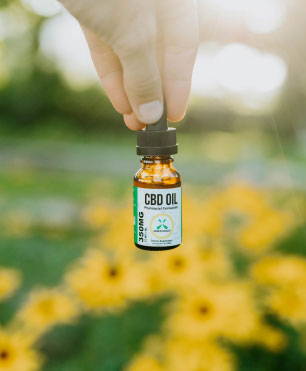 Products Customers Love, Transparency They Trust
Green Roads sets the gold standard for quality and transparency in this young and evolving industry with everything we touch, from top-shelf CBD oils and delicious edibles to soothing CBD-infused topicals, or any of our products.
Our CBD starts as hemp grown on American farms that use the highest standards in their cultivation processes. The hemp then goes to extraction facilities that use cutting-edge methods to yield rich, broad-spectrum oils and isolates. To ensure purity, Green Roads tests these raw materials for heavy metals, pesticides, microbials, solvents, and more. Then our pharmacist and co-founder's proprietary formulations turn these ingredients into products worthy of our brand. However, before any batch is permitted to hit the shelves, it's sent to an external lab, and the results of those third-party tests are made available to everyone via a QR code on the packaging.
Time and time again, we've held ourselves to high standards and watched other CBD brands adopt our quality control methods.
Green Roads is headquartered in Deerfield Beach, FL, but our award-winning CBD products are available in health food stores, doctors' offices, yoga studios, smoke shops, vitamin shops, juice and smoothie bars, wellness centers, and many other retail locations all over America, and of course right here online.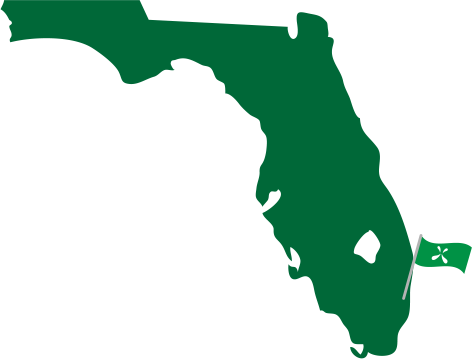 Green Roads manufactures CBD to enhance the wellness of everybody who uses our products. We strive to make Every Day Better for our customers: The stressed-out businessperson nervous before a long flight and presentation. The athlete who needs a new way to enhance his or her post-gym routine. The grandparents with aches and discomfort after taking their grandkids to the park. The entrepreneur who needs to reset with a calm moment in the middle of the day. Everyone deserves to feel like their best self.
We look forward to helping you discover what CBD can do for you.
Read More